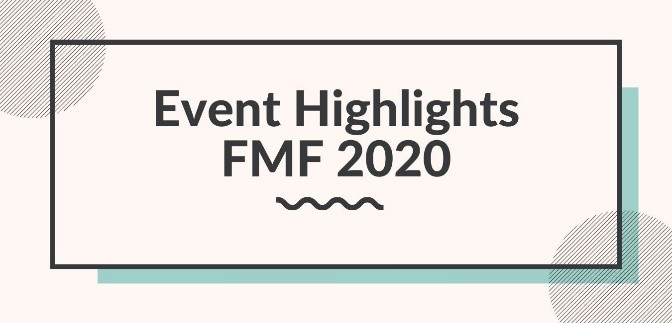 Educational Program –
Offering more than 100 current clinical, teaching, research, and global topics all specifically targeted for family medicine.
E-poster Gallery –
This trail-brazing virtual gallery will showcase the latest in clinical, teaching, and research posters.
Exhibit Hall –
The high-tech exhibit hall will amaze and intrigue you with easy, clickable features such as interactive video, direct chat, and downloadable resources.
Networking –
Connect and share ideas with your family medicine peers in an interactive, fun, and easy-to-use format.
Section of Researchers Awards Celebration – Wednesday, November 4th, 7:00 pm EST
Join your research colleagues as they celebrate the Section of Researchers' 25th Anniversary! Together lets honour those who have supported, shaped, and advanced the field of family medicine research. Everyone is welcome!

Celebrating Family Medicine Teaching Excellence Event – Thursday, November 5th, 7:00 pm EST

Join us for a fun and memorable event filled with music and entertainment, as you have come to expect from the Section of Teachers. We will acknowledge current and future family physicians and celebrate family medicine preceptors, teachers and educational leaders. Everyone welcome!
Awards Gala – Friday, November 6th, 7:00 pm EST
The CFPC and the Foundation for Advancing Family Medicine (FAFM) present a spectacular night featuring the game changers and leaders in family medicine! Everyone is welcome!
FMF Mentoring Program – Thursday, November 5th, 4:15 – 5:15 pm
Meet in small groups to discuss your top areas of interest with family medicine colleagues.
Annual Meeting of Members – Thursday, November 5th, 12:30 – 2:00 pm

Find out more about everything the CFPC is working on and have your chance to vote on important issues and initiatives.
Technical Support –
Throughout FMF our virtual concierge services will be just a click away to help you navigate through sessions and events, to answer questions, and to ensure you have a seamless virtual conference experience!