Join the College of Family Physicians Canada (CFPC) for an unforgettable experience at FMF 2023. Immerse yourself in a world of knowledge as renowned speakers share their insights on primary care, patient-centred approaches, and emerging trends in family medicine.

Why attend FMF 2023?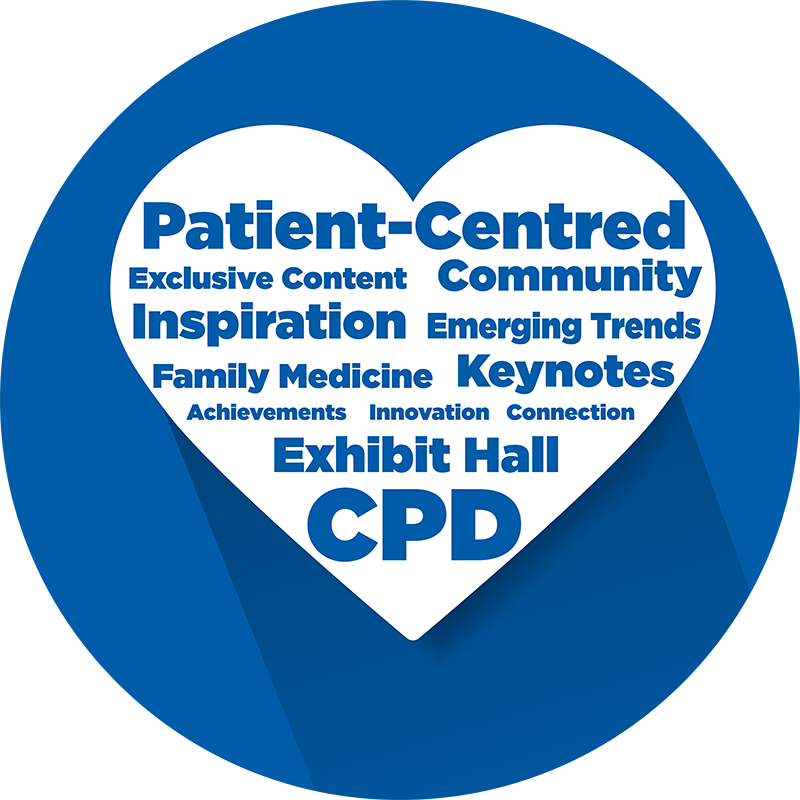 What your colleagues are saving about FMF





"This was the absolute best CME I have taken in 40 years!"
"Excellent practice guidelines and clinical pearls."
"Great variety of talks and inspiring speakers."
"Was reinvigorating to catch up with my peers."
Hear directly from CFPC members and staff.
This Group Learning program has been certified by the College of Family Physicians of Canada and Quebec Chapter for up to 59 Mainpro+ credits.

Connect with us on social media #myFMF #FMF2023